Polynesian Days 2023
Sep. 01, 2023 5:00 PM • Sep. 04, 2023 11:00 PM
America/Denver
WELCOME!
Join us on Friday Sept 1st, Saturday Sept 2nd and Monday Sept 4th, 2023 at Electric Park in Thanksgiving Point Lehi and experience Utah's number one celebration of Polynesian heritage! A celebration of culture, food, health, education, fun and more!
3-DAY FESTIVAL & FEATURED MAIN EVENT
This year Polynesian Days Utah and its partner bring you a Festival & Main Event Feature Concert brought to you by PolyStrong & Eastward Management Group. Don't miss the best concert of the year, featuring the one and only Sammy J and Spawn Breezie, with special guest Comedian/MC, Augie T featuring DJ BAGG and local artists Roses On The Moon, Pheliphel & HEEVA!
Only at Polynesian Days, Utah's #1 Pacific Islander Celebration.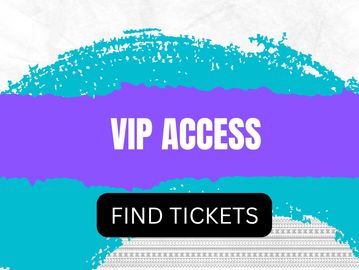 VIP ACCESS $150
Included in this package:
3-day festival with
VIP seating at all festival shows,
VIP seating main event concert
VIP lounge access
Pupus and drinks
Meet and greet with Artist.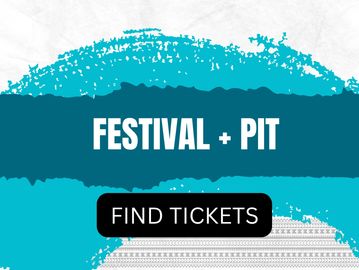 FESTIVAL + PIT $40.00
Included in this package:
3-day festival with
PIT standing room
Main event concert - Monday September 4th featuring Sammy J, Spawn Breezie, Augie T, Roses On The Moon, Pheliphel, HEEVA & Dj Bagg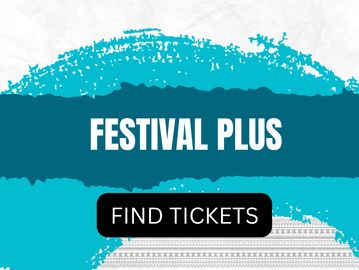 Included in this package:
3-day festival with
Main event concert - Monday September 4th featuring Sammy J, Spawn Breezie, Augie T, Roses On The Moon, Pheliphel, HEEVA & Dj Bagg
Admissions are FREE for children under 2 years old
GENERAL ADMISSIONS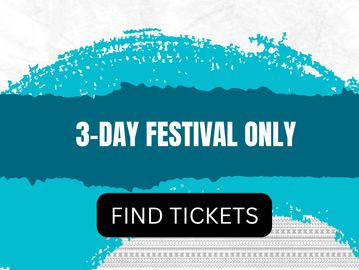 General Admission for all 3-days (Concert NOT INCLUDED)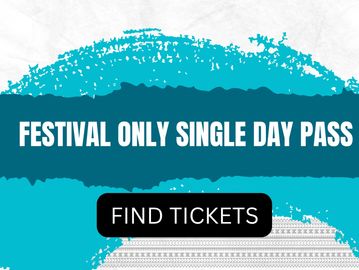 General Admission for a single day (Concert NOT INCLUDED)
Find more info at polynesiandaysutah.com