Startups & Entrepreneurs Pickleball Challenge - Come and learn how to play Pickleball and Network with folks from NOWCFO, Allianz, and Kinect Capital
Pickleball isn't just about competition, it's about community and a culture of friendly recreation!
Come on out to the Startups and Entrepreneurs Pickleball Challenge for some great Pickleball, networking and the opportunity to meet great entrepreneurs and people from Utah's startups and emerging companies.
We are playing at the new facility:
Club Pickleball USA - Sandy Location
203 West 9000 South
Sandy Utah 84070
Team play starts at 10 am
Join us for the best startup and entrepreneur networking event of the fall. We will have an outstanding time playing Pickleball and meeting and networking with some of the greatest people from the best companies in Utah.
We will have different levels and games being played come and join at your level.
Beginner Pickleball Players - Come and learn
how to play and have a great time.
Intermediate Pickleball Players - players who are
actually wearing sneakers
Advanced Pickleball Players - real Ballers ready to play!!
We will have plenty of extra Pickleball paddles and
Pickleball balls for everyone.
Raffle prizes, trophies and prizes for all participants.
We will have plenty of water, sports drinks and sodas.
We will be playing doubles on one of the 10 available courts. We can't wait to see you there!
Our Organizers: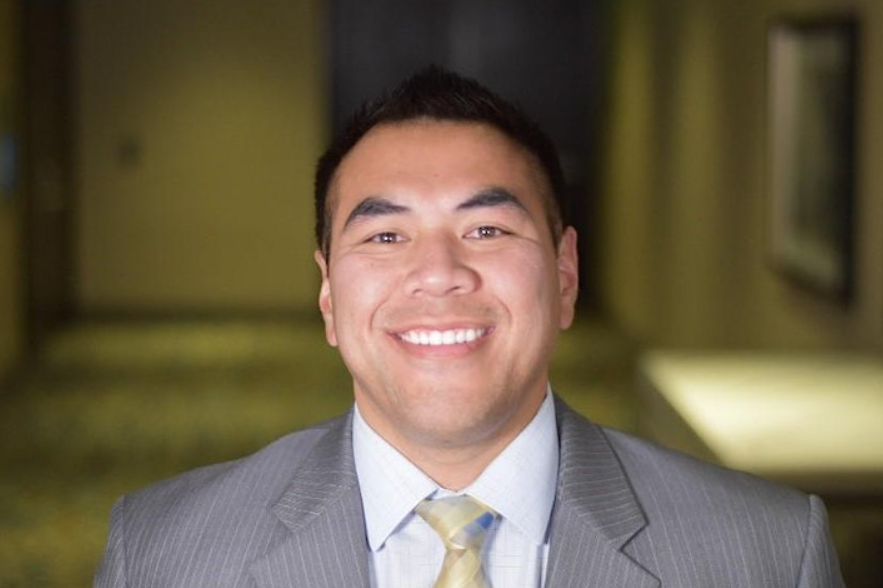 My name is Kevin Liu and I am the mountain region trade credit insurance agent that is local to Utah for over 20 years. I have been serving the Utah community for over 3 years. With Allianz trade credit insurance, I can help organizations gain access to more working capital, grow their sales without taking on more risk, and protect against customer bankruptcy or slow pay situations that can protect their cash flow. I LOVE Pickleball and continue to be an advocate to grow the sport for many to enjoy!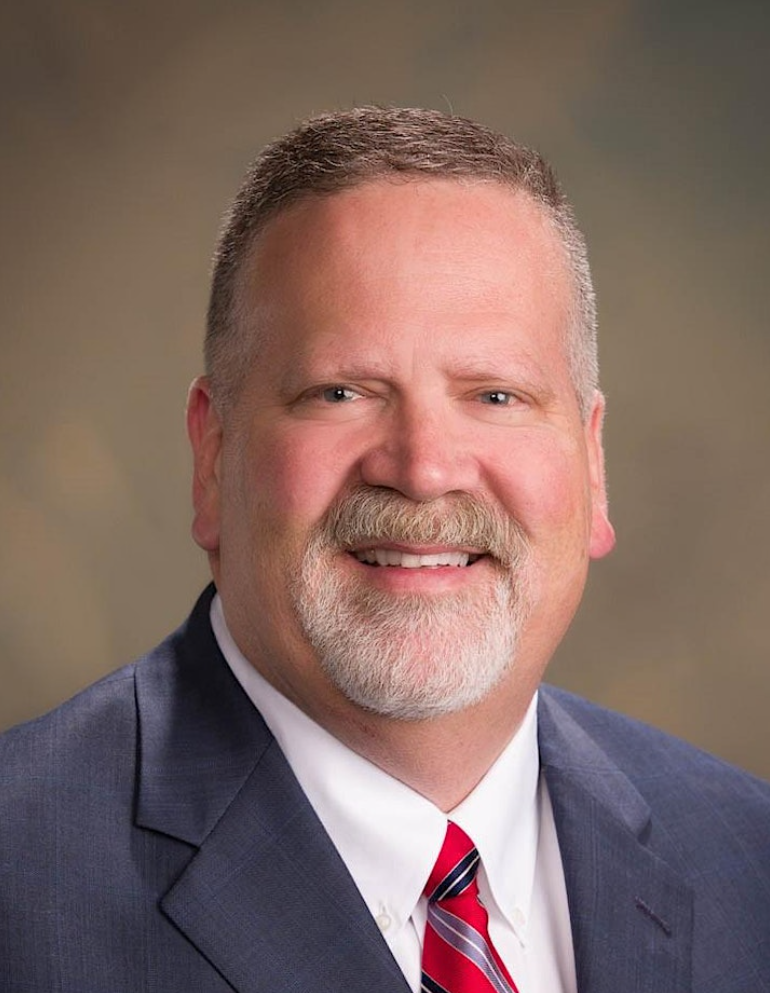 Chris Badger is a Partner with NOW CFO. Chris is a hard driving senior accounting professional who brings a broad and diverse industry experience to his clients. His accounting expertise includes strategic corporate management, implementing and managing financial and operational reporting functions. He has extensive experience in external financial reporting, support for Boards and investor relationships.
Powered by: NOW CFO